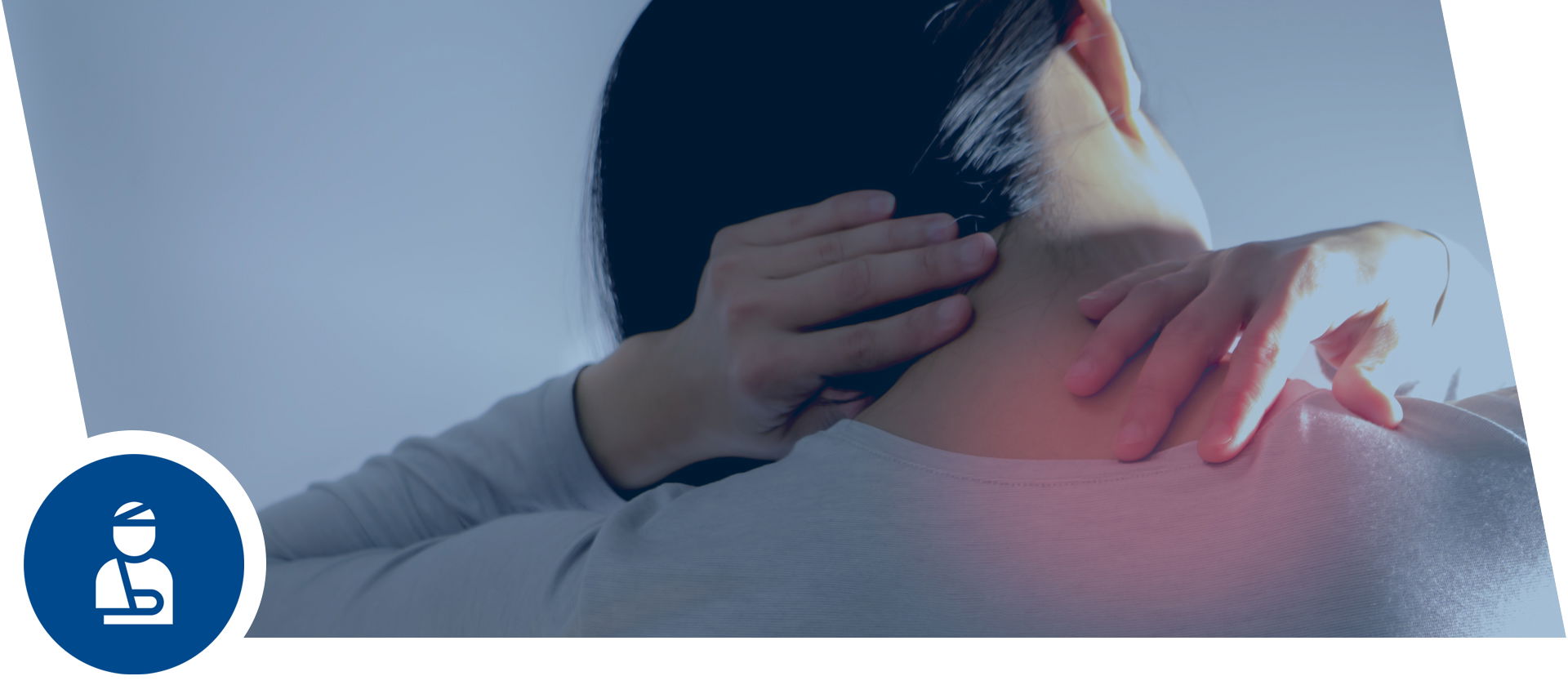 NGA SOLICITORS HAVE FULLY TRAINED PERSONAL INJURY SPECIALISTS WHO CATER FOR ALL YOUR PERSONAL INJURY NEEDS.
---
The experienced and accredited personal injury team at NGA Solicitors undertake all types of personal injury claims. The team will discuss your claim during a free initial consultation and we can offer 'No Win No Fee' Agreements.
NGA Solicitors have experienced accident claims lawyers based at both our Burnley office and Colne office. We serve clients throughout Lancashire and further afield and utilise modern technology to make sure your claim is handled in the most efficient way. Should you be unable to attend at our offices we will happily arrange to visit you in your home or at hospital if required.
You may be entitled to claim compensation for the injuries you have suffered and also any financial losses you have incurred as a result of the accident, such as loss of earnings and treatment costs. Should you be experiencing financial difficulty as you are unable to work as a result of the injuries suffered we will seek regular interim payments to cover your financial losses.
We guarantee that we will work tirelessly to explore every avenue with your claim and do our utmost to obtain the maximum amount of compensation that your claim deserves.
Accidents can occur in many ways and locations, whether your accident has occurred on the road, in a public place or at work, our specialist solicitors have a proven track record in obtaining compensation for all types of accidents. Please see the individual claim pages for more details.
If you, a family member, or a friend have suffered injuries in an accident within the last 3 years due to the negligence of another party, please contact our solicitors now to discuss your claim on a 'No win no fee' basis.