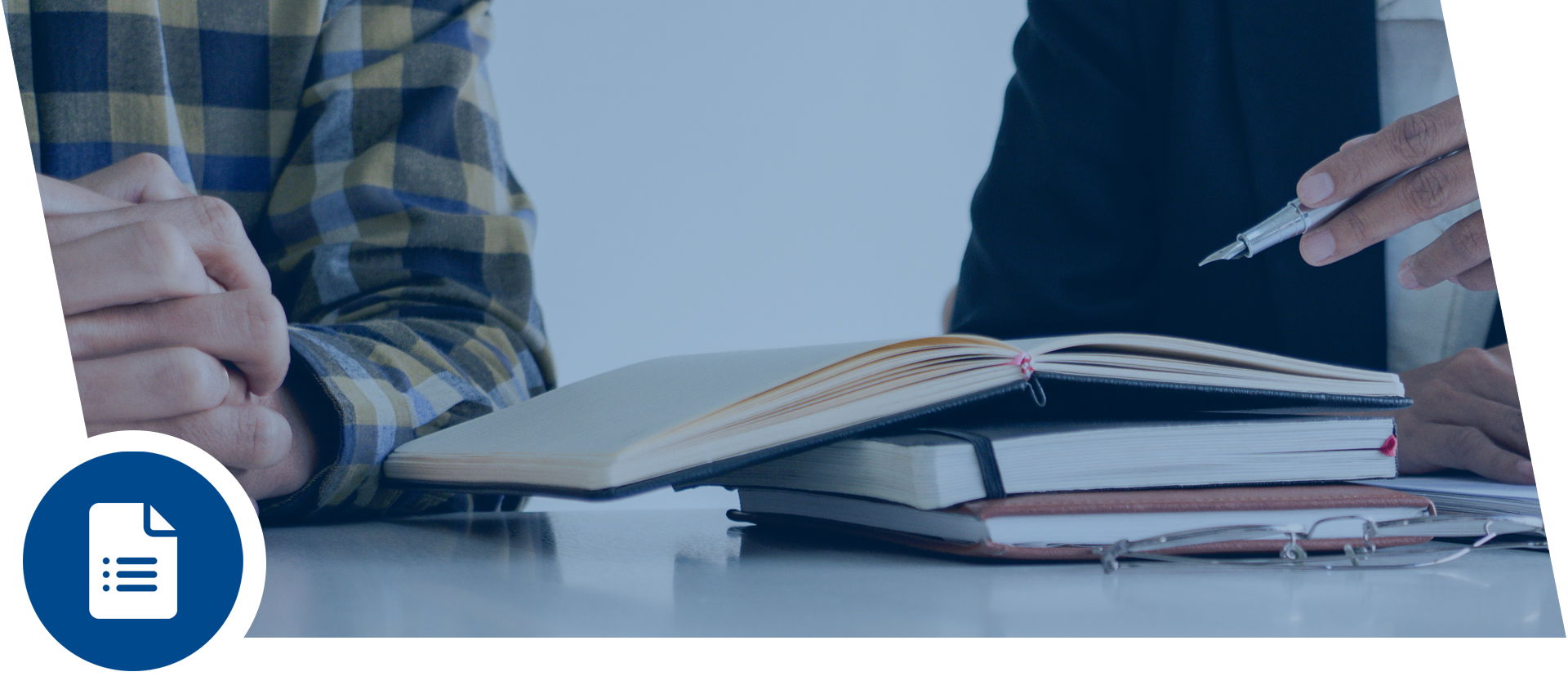 HERE AT NGA SOLICITORS, WE PRIDE OURSELVES ON BEING ABLE TO PROVIDE RELEVANT, COST-EFFECTIVE ADVICE AND SERVICES FOR WILLS, PROBATE, TRUSTS AND LASTING POWERS OF ATTORNEY WITH A SENSITIVE APPROACH.
---
Our solicitors have the specialist knowledge and experience to properly advise you in every aspect of asset management and planning future arrangements. We work with each client to provide the highest level of advice. Our team of Solicitors ensure the best provisions are made for you and your family for now and in the future.
Our experienced solicitors can also offer friendly jargon-free advice for the following:-
ADMINISTRATION OF ESTATES / INHERITANCE TAX ADVICE

/ POWERS OF ATTORNEY

/ PROBATE / TRUSTS / WILLS

---
WILLS
---
The importance of making a Will cannot be underestimated to ensure that your wishes are carried out and loved ones are catered for. Our solicitors have the knowledge and experience to properly advise you in every aspect before drafting your Will.
By making a Will you are creating a formal legal document which sets out who will benefit from your Will and how the benefits will be managed.
Should you die without making a Will; assets will be divided in accordance with the strict, complex Intestacy Rules. Making a Will is the most appropriate way to ensure that your wishes are followed.
People's wishes and circumstances change regularly, and it is important to regularly update your Will should your wishes change to ensure that they are followed.
Furthermore, certain legal arrangements such as divorce and marriage can impact upon your Will and it is important to ensure that you are fully aware of the law in this area and the impact that is seen upon your Will.
NGA Solicitors can advise you on every aspect of making or amending a Will and as with all our practices and areas, enquiries are made in the strictest confidence. We are also able to offer safe and secure storage of any Wills drawn up by us free of charge.

---
POWER OF ATTORNEY
---
A Lasting Power of Attorney is a formal legal document whereby you appoint someone on your behalf to manage your finances and affairs. It is important to ensure that the appointed person is someone who will ensure that your wishes are followed and that all decisions are made in your best interests; therefore, the appointed person is typically a family member to undertake the duty of a Lasting Power of Attorney.
It is important to seek specialist legal advice before appointing a Lasting Power of Attorney so that you are aware of your legal rights and how they will be affected once the Attorney has been appointed.
It is also important to be aware of how to revoke a Lasting Power of Attorney and the circumstances in which you can do so.
We have specialists that can provide all the necessary advice and information you require in a cost effective but sensitive manner.



---
PROBATE
---
Probate is essentially administering the estate and affairs of a person after they die.
The process can be quite complex and time consuming and differs depending on whether the deceased made a Will or dies intestate (without a Will).
If the deceased made a Will then they have named executors, before administering the estate the executor will need to apply to the Probate Registry at the Court for a Grant of Probate. In certain circumstances a Grant of Probate is unnecessary, but our experienced solicitors will be able to advise you fully on all aspects of the process.
If the deceased did not make a Will an application for Letters of Administration is required. Once obtained, the Letters of Administration grant a person, typically a relative, the legal right to administer the affairs of the deceased.
Every estate will be different, and we will be happy to discuss your individual needs with you at this very distressing time.
Please call us on 01282 862000, email enquiries@ngasolicitors.co.uk or complete a free online enquiry to discover more.

---
TRUSTS
---
A Trust is a form of asset management whereby an asset is placed in trust to benefit another person; a trustee will manage the trust on behalf of the beneficiaries named within the trust.
Typically trusts are set up to benefit family members; trustees are also often family members but can also be people in a professional capacity.
Trusts can be used for several reasons including:-
• Asset management
• Control and/or management of family assets and money
• To pass on assets and wealth
• Tax planning
• To protect assets on behalf of those either too young or those incapable of managing their own affairs
• Following receipt of a large windfall
Contact us today to arrange an appointment.